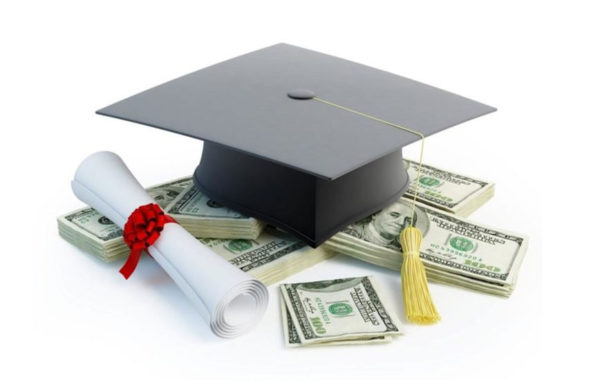 Long Island Home Builders Care  Mancini Family Scholarship Fund:
The Mancini Family has been part of the real estate industry on Long Island for three generations.
During the 1950's Charles Mancini Senior was a real estate broker who assembled and sold much of what was then farm land in Nassau and Suffolk County to LIBI members helping to develop the Long Island we know today.
In the early 1970's his sons, Greg and Charlie, founding partners of the Park Ridge Organization, became LIBI members ultimately building over 3,000 homes during the next 40 years.
Charlie's daughter Kim Mancini-Truskowski worked for the company in virtually every capacity throughout high school and college.  After graduating law school, Kim took on all sales and marketing responsibilities created by Greg's untimely death in 1993 and helped Park Ridge establish the "Gregory Mancini Memorial Scholarship Fund". She also created the annual "LIHBC Walk-a-thon" which today continues to attract hundreds of participants raising thousands of dollars for LIHBC every year.
The Fund was subsequently transferred to Long Island Home Builders Care and renamed "The Long Island Home Builders Care Mancini Family Scholarship Fund". Since its beginning in 1993, the fund has awarded children and grandchildren of LIBI members and their employees, regardless of need, over $250,000 in scholarships.
The Fund continues to grow and prosper through the dedication and leadership of the LIHBC Board and membership and today offers three scholarships every year with each recipient receiving $2,000 per year for four years provided they meet the criteria as outlined in the application.
[email protected]
Click one of the recipient names below to see the picture.