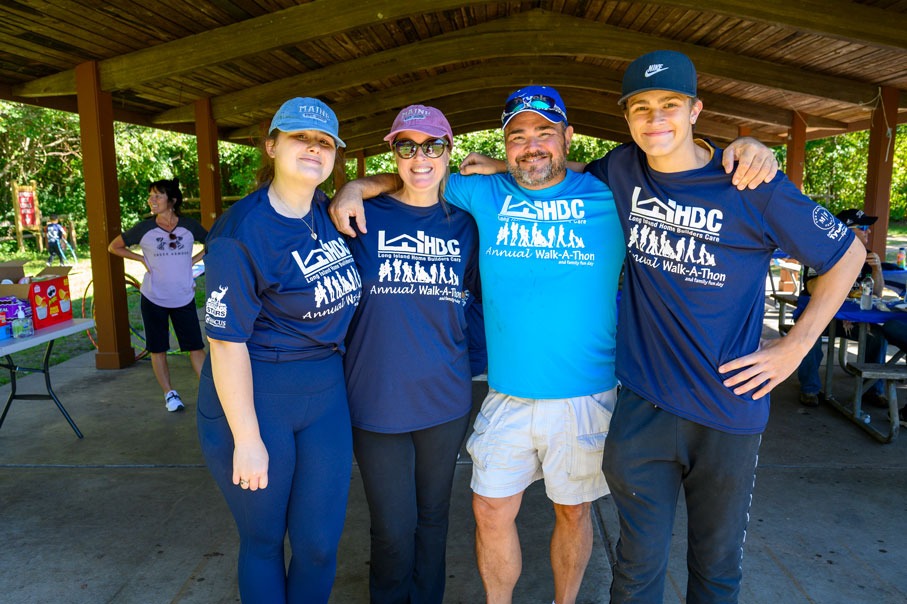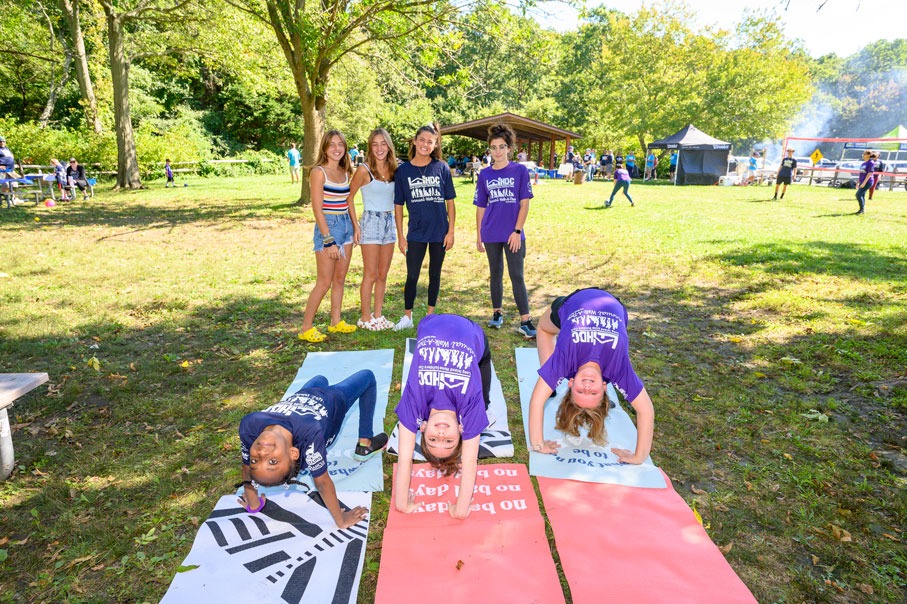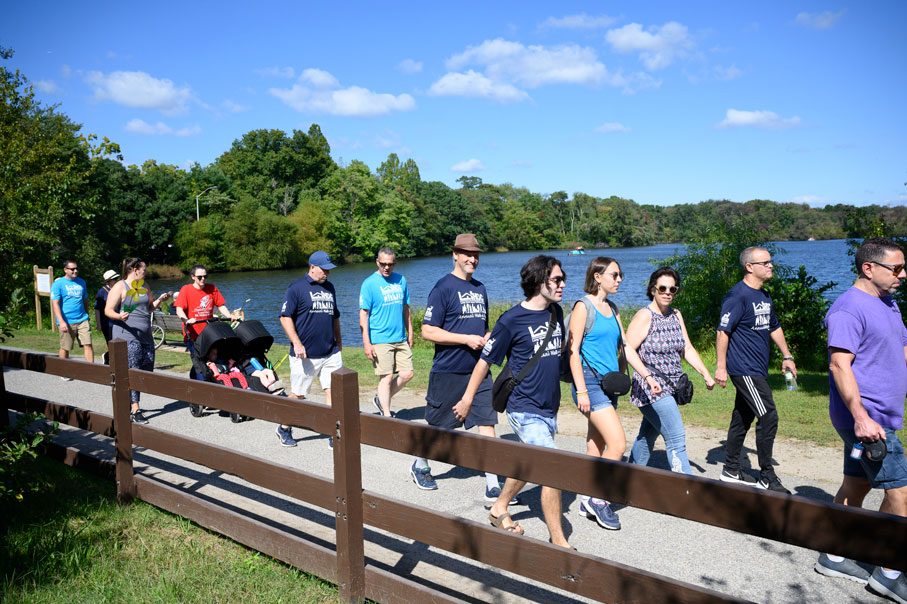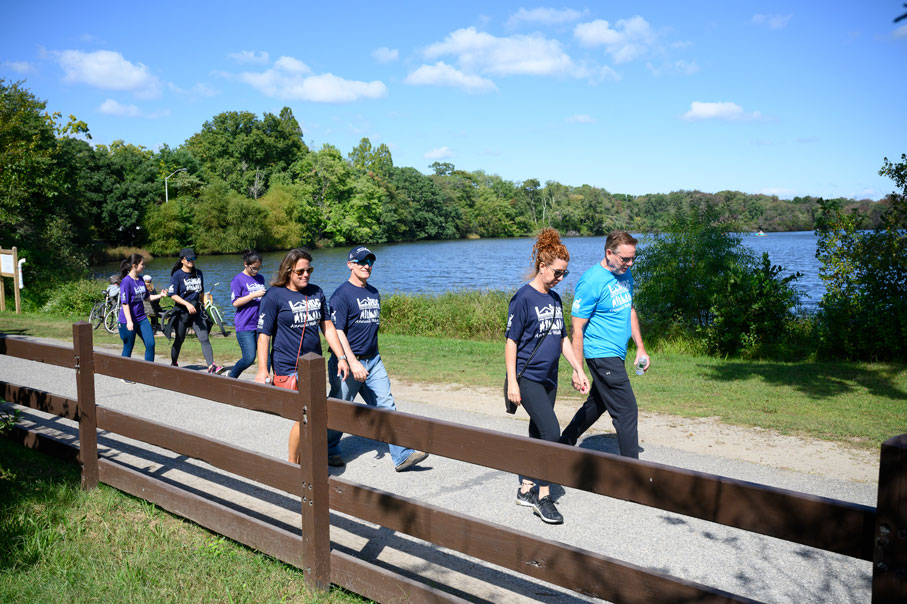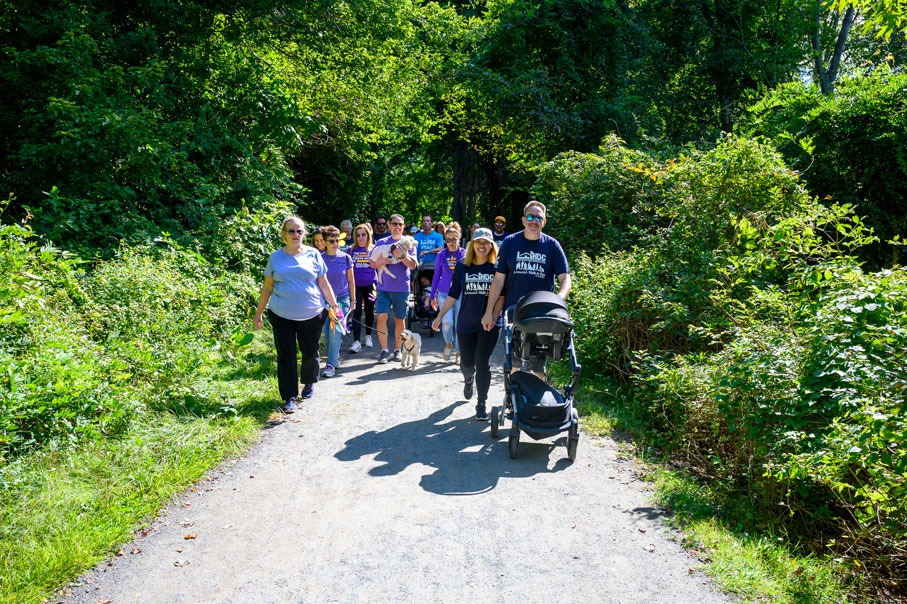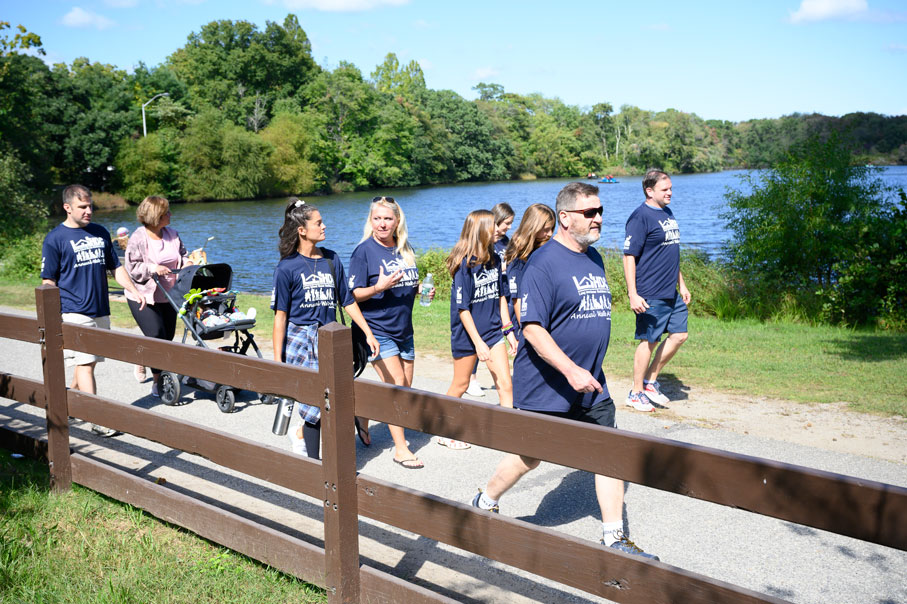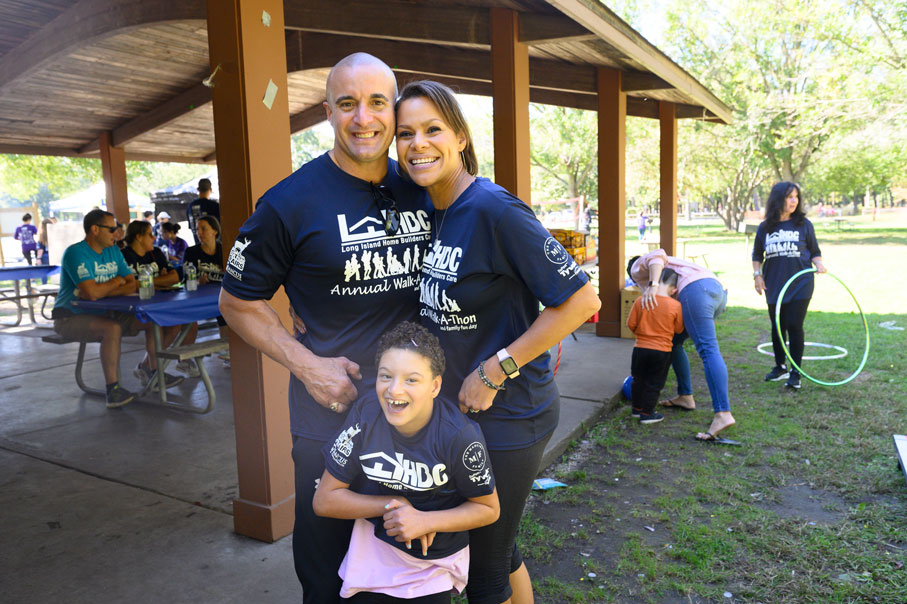 2022 Annual LIHBC Walk-a-Thon
Sunday, September 18, 2022
THE DIVE, KISMET
Join us for a family day filled with fun in the sun at Kismet.
Registration: 9:30 AM Robert Moses Field 5 including bagels, beverages and donuts.
Sponsored by J. Ratto Landscaping
Group Picture and Walk starts at 10:30 AM
THE DIVE: 11:00 – 2:30PM
Bring the Family!!
BBQ, Dessert & Soft Drinks compliments of The Dive
Band, Special Activities, Games and Backpacks and filled with Goodies for the children
$100 per person, $150 per couples, $175 per family
Every participant receives a T-Shirt.
Sponsorship Opportunities.
Please return the form with payment by Friday, September 9th
All proceeds benefit LIHBC, Inc. A 501 C-3 charitable organization which strives to make a difference in our communities through;
* Construction, repair, renovation and beautification projects
* Thousands in scholarships
* Toy, food and clothing drives
⇒ Download the application form.⇐
You can register online through PayPal. Click here.